Creator App
Just ask

and

Request
Need Help with Unlimited Now?
We are here to help with onboarding your business or brand. Reach out to us or stop by to receive a live demo of our products.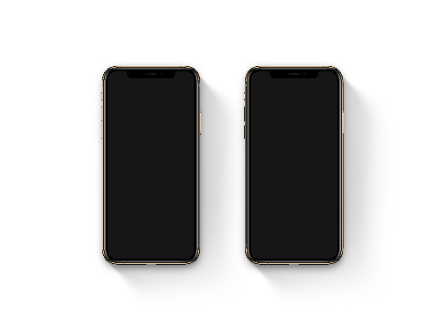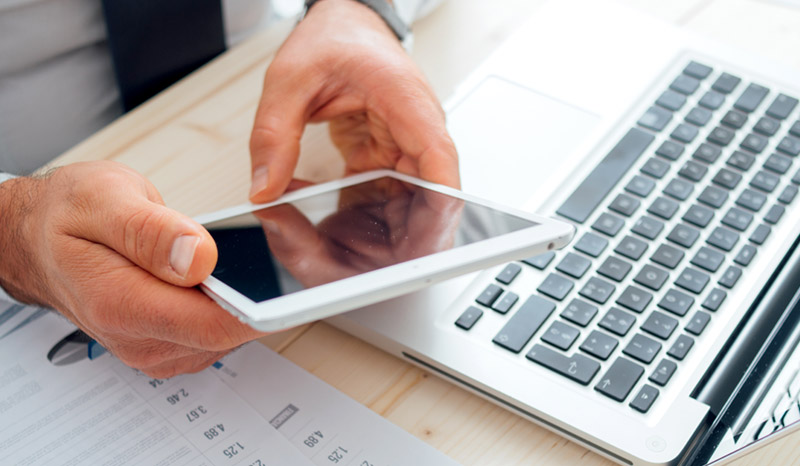 Business owner?
We welcome you to let our sales team guide you through our creative process. We look forward to helping your business grow & scale with data-driven decision making.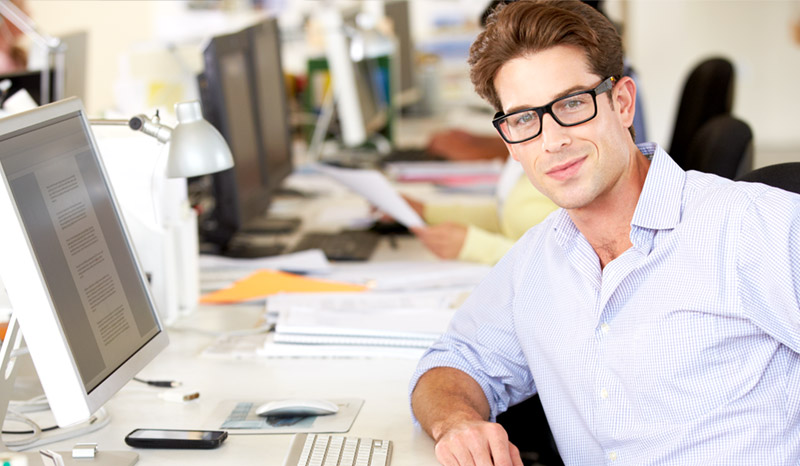 Content creator?
We are here because of hard work, it does pay off. Don't settle for less join our crew we are committed to collaborating with every member in our community.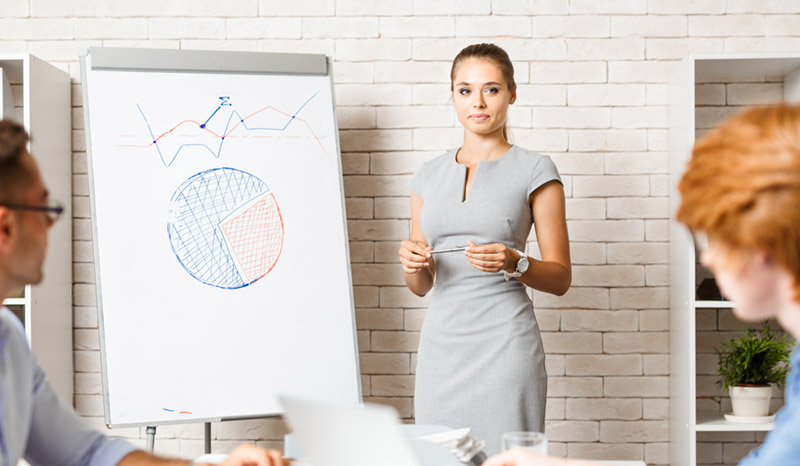 Decision maker?
Manage your agency or brand with total confidence using our powerful software. Designed to help you focus on the bigger picture.